Lodging
At Sun Valley Cottages we have a variety of cottages that sleep from 2 - 12 people. Cozy one room cottages, quaint two room cottages, or three bedroom cottages, all with a variety of amenities. Some offer working fireplaces, kitchens, porches, etc. Also, most are winterized. Seasonal cottages are fully heated. Sun Valley has a large pool, jacuzzi and wood burning cedar hot tub, horseshoe pit, badminton/volleball, and much more. Click here to see the full list of amenities.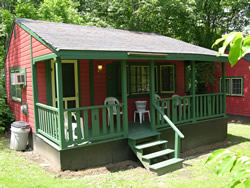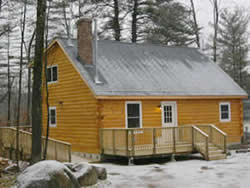 We offer six fully equipped condominiums that are close to 
Weirs Beach 
and sleep six to eight apiece.

Weirs Crossing
The three story, 2 bedroom townhouse at Weirs Crossing sits on a landscaped lot in a small private development. Located just a few minutes walk to Weirs Beach.

Cedar Lodge
The one bedroom suites at Cedar Lodge at Brickyard Mountain offer a view of the Ossipee Mountain range. Cedar Lodge is 3/4 mile from Weirs Beach.

Village at Winnipesaukee
The two condos at The Village At Winnipesaukee are a few minutes walk downhill to the Boardwalk at Weirs Beach. One offers two bedrooms, and the other has three.